Los Angeles is the second largest city in the United States and the population continues to rise. The city is known as the "Entertainment Capital of the World", and is home to an abundance of celebrities. Most people would love the opportunity to live in Los Angeles, but the high cost of living can be a deal breaker for many individuals. However, with the right amount of planning, anyone can move to LA. For those who are preparing to move to Los Angeles, here is a guide that will make moving easier.
Plan for the Cost of Living
The cost of living is much higher in Los Angeles than almost other city in the United States. From groceries to utilities, expect to pay more, which is especially true with housing. According to the Sperling's Best Places, the cost of living scale is based on a number (100) to compare the cost of living between cities. In Los Angeles, the cost of housing is 280 compared to 100, so keeping an eye out for foreclosures or finding a roommate to share rent can be helpful. For new residents of LA, saving money can be difficult, but it is a wise decision in case of unexpected emergencies.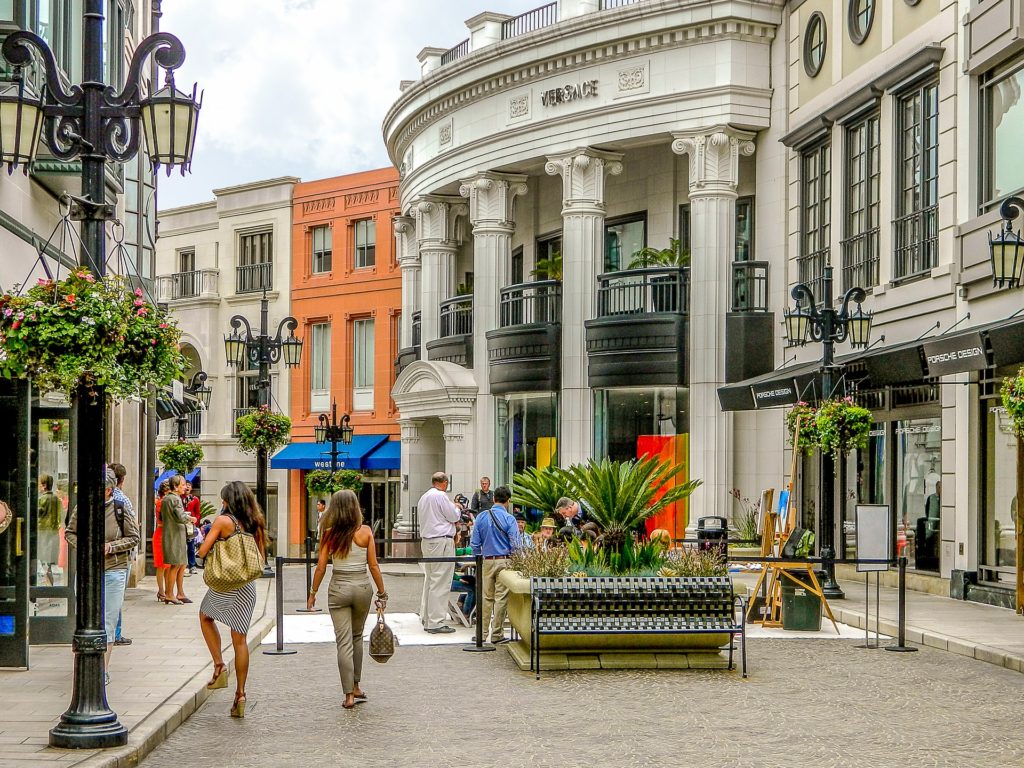 Get to Know the Layout of LA
Los Angeles is known for terrible traffic, so getting to know the layout of the city can be beneficial and save time when commuting. Traffic is the worst in LA between 4 pm and 7 pm, so avoid driving during this time if possible. The 101, 10, and 405 highways are the major roads that connect the city, so it is best to know when traffic peaks on these roads.
Know the Neighborhoods
LA is a diverse city with many neighborhoods. You should research the neighborhoods that are best suited for your lifestyle. West Hollywood is completely different than Santa Monica or Venice. In order to get the most out of your move, be sure to establish yourself in an area that will make you happy. The city offers a wide-range of coastal and non-coastal neighborhoods. According to I'm Moving to LA.com, "Los Angeles is a sprawling metropolis that encompasses over 500 square miles and nearly 300 different neighborhoods."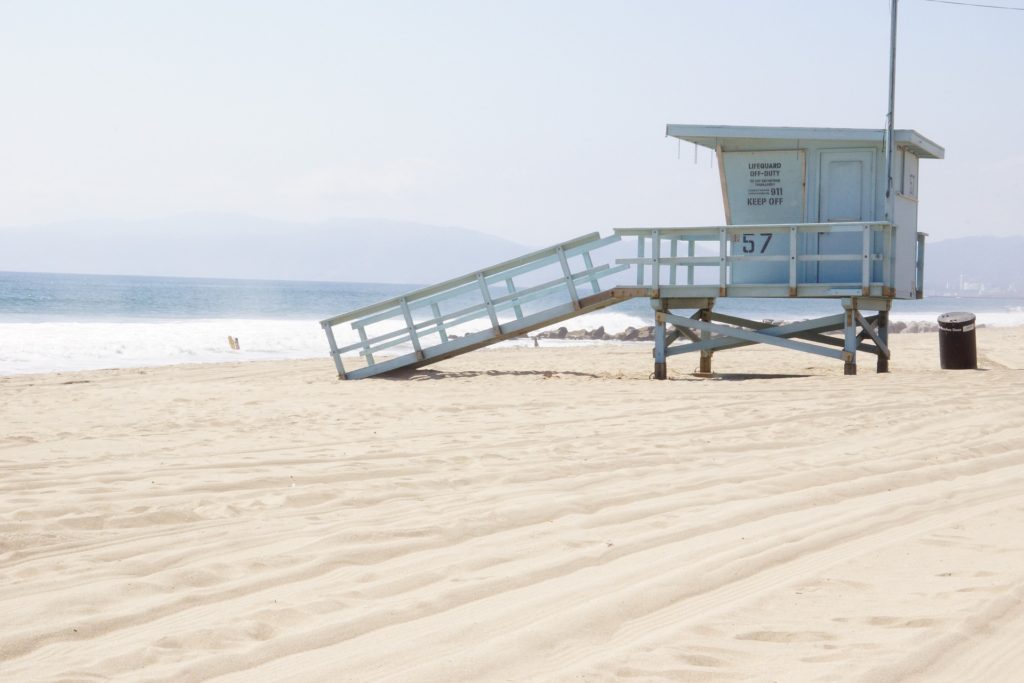 Take Advantage of the Weather
Los Angeles is known for pleasant weather, which leads to more than one advantage for LA residents. Living in LA is expensive, so the weather allows residents to reduce their utility costs by not having to use the air conditioner as much. The warmest months in LA yield average temperatures in the mid-seventies and the coldest months are in the mid-fifties to sixties.
Enjoy Yourself!
Although moving can be stressful, remember Los Angeles is one of the most entertaining cities in the world. From farmer's markets to a variety of beaches, there is always something to keep residents entertained. If you want to meet new people, then there is an abundance of opportunities, which can include acting classes, a variety of fitness gyms, or networking events. As you pack up your boxes to head to the West Coast, keep in mind that you can get great discounts from this LA area moving company.