As a major political arena, Washington D.C. attracts hundreds of people from all over the world. While some come to visit and see the sights, others are looking to make this beautiful city their new home. Relocating can be stressful, particularly when you're moving to a big city. Cities like Washington D.C. come to life with their distinct culture and an unwritten set of rules that all newcomers usually learn the hard way. Although it can be overwhelming, the learning process can also be exciting. Before you jump in with both feet, look at the following tips for relocating to our nation's capital.
Get Used to the Cost of Living
It's probably not surprising that the cost of living in D.C. comes with a hefty price tag. As a matter of fact, it's been consistently ranked among the 10 most expensive cities in the USA. If you're relocating from New York City, then the cost of living probably won't be as much of a shock as it would be if you're moving from Idaho. In general, housing will be more expensive the closer you get to the downtown area. So, even if you're moving from within the city, be prepared to pay more if you want to live where all the action is. On the lighter note, the higher cost of living tends to balance out with the higher-than-average median income. The median income here is approximately $58,600, as opposed to a mere $40,440 somewhere like Tulsa, OK.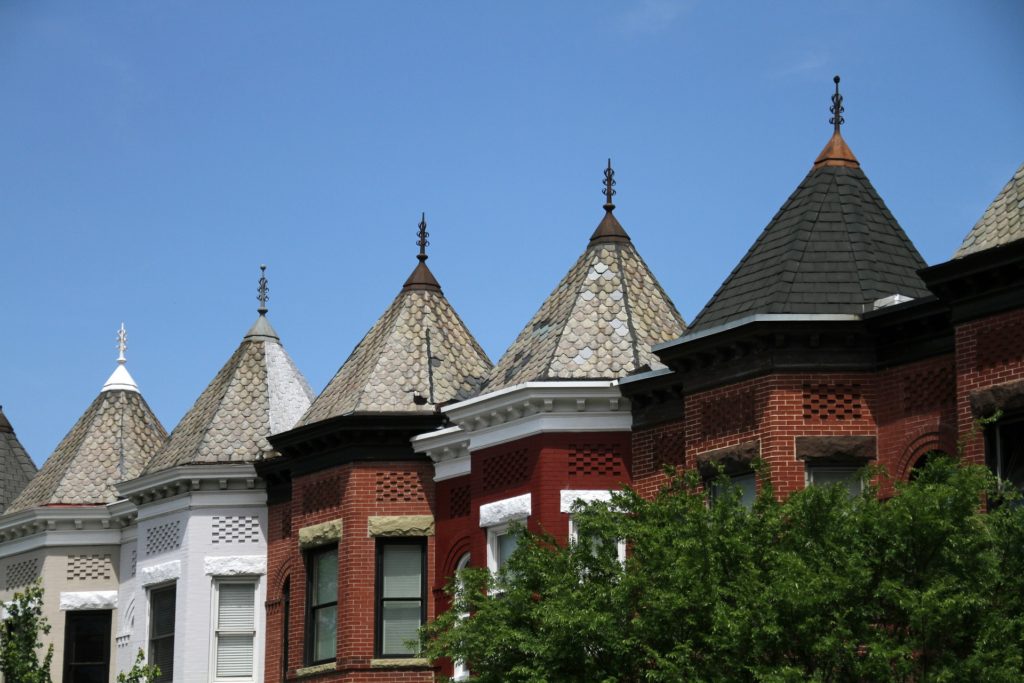 Choose a Neighborhood
Before you pack up the U-Haul, you need to decide where you are going to live. Since there are a lot of different neighborhoods in D.C., you should be able to find a place that fits your budget. For example, the Eastern Market or Capitol Hill areas are more residential and ideal if you just landed a job at the Hill. Since the area is walkable, you don't need to worry about having a car. If you're looking for a bit more excitement, then you should look at Logan Circle. Known for its picturesque Victorian-style homes and dining options, this area is a popular choice among young millennials.
Learn to Like the Metro
If you're relocating from a place where public transportation isn't the norm, then using the underground might seem intimidating at first. However, it's incredibly safe and makes commuting a snap. Now instead of spending hours behind the wheel of your car, you can let someone else do the driving while you read or relax.
It's Okay to Downsize
Since bigger cities sometimes equate to smaller spaces, Cheap Movers DC notes that it might be necessary to take on a minimalist approach. Before embarking on your move, this DC mover recommends making sure your new place is large enough to accommodate everything you want to bring. If not, you might need to invest in a self-storage unit to house all those things you simply can't live without.
Familiarize Yourself with Trains Schedules
Making friends with the train route and schedule will make your life a lot easier. Figuring out which stops are closest to where you work, live, and play will save you time, and you'll probably feel less frantic as you move around the city.
Dress the Part
As you settle into city life, you'll notice that most people here carry themselves professionally. After all, Washington is home to some of the most influential people in our nation. So, if you have a big job interview lined, up, err on the side of caution and dress accordingly. In addition, a lot of upscale bars and dining establishments enforce dress codes, so before heading out, take the time to find out what is acceptable attire.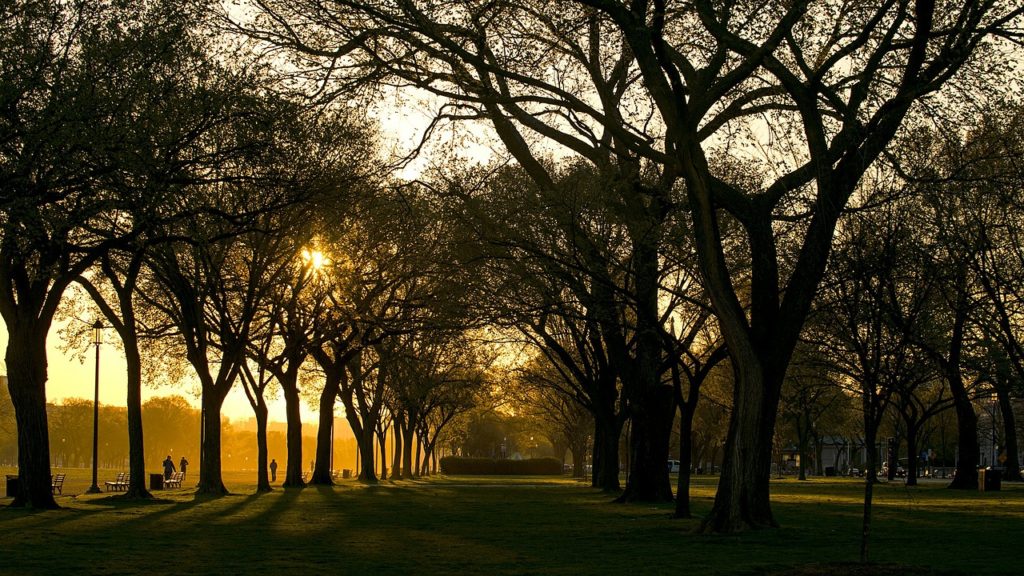 Know Traffic is Unavoidable
If you want to live in the city, you must get used to the traffic. Since there are a lot of people, car and foot traffic tend to be on the heavier side. If the hustle and bustle of a big city makes you nervous, leaving for your destination earlier than usual should help calm your nerves.
Moving to a new city can be stressful, especially if you're not used to the large crowds of people busy atmospheres. Although Washington D.C. can seem impenetrable, nothing could be further from the truth. In all reality, it's a city full of history and culture that's waiting for you to become part of it.