Miami is nicknamed the Magic City for a very good reason: when you live here, every day feels like magic. If you are thinking about moving here, you should first learn a few facts about the magical lifestyle that residents of Miami enjoy every day.
The part of the United States that most people know as Miami is not a single city; it is a large metropolitan housing market that extends beyond Miami-Dade County. Based on its geographic location, as well as its sociocultural history, Miami is one of the most diverse metropolitan areas in the Americas.
Diversity of Cultures, Neighborhoods and Lifestyles
If you appreciate a diversity of lifestyle, Miami is certainly the place for you. If you enjoy Latin American and Caribbean culture, you will certainly feel at home in just about any district; however, you will also find neighborhoods that house small enclaves of European culture.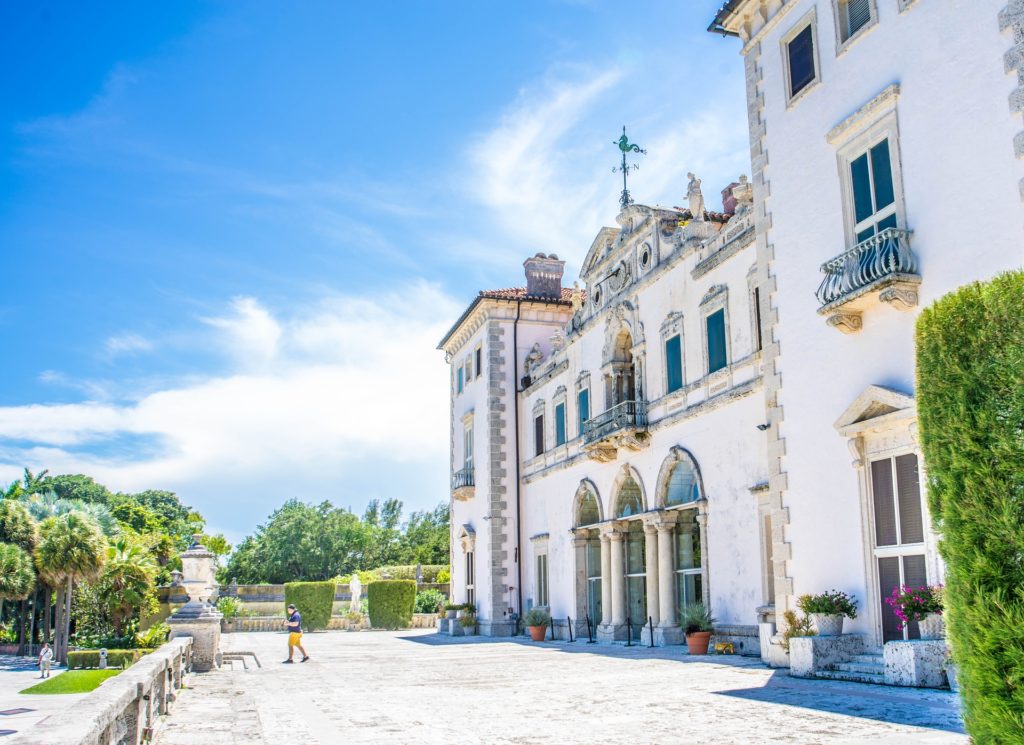 Miami is also ideal for home buyers looking to raise their families in nurturing neighborhoods. The Latin American vibe of the region makes it easy for newcomers to be welcomed by their neighbors, and there are many family-friendly activities to enjoy. The weather certainly helps in this regard since the sun warmly shines for most of the year, and thus families can enjoy the numerous park and nature reserves in Miami.
Working and Doing Business in Miami
When it comes to business, the corporate vibe in Miami leans towards international trade and globalization. Professionals will find little difficulty in finding work, but the Miami labor market is very competitive, which may translate into lower salaries in some fields.
The entrepreneurial culture is strong in Miami; quite a few households are supported by micro enterprises, and many self-employed professionals enjoy doing business on their own. Since this is a large metropolitan area, there are many organizations that offer grants and subsidies to business owners whose vision can help to improve quality of life to Miami residents. For this reason, many businesses have relocated to Miami in recent years.
Traffic and Commuting
Like other American metros, Miami could benefit from solutions to alleviate urban sprawl and the resulting gridlock. The public transportation system does its best to alleviate congestion, but not all suburbs are served adequately. State and municipal agencies regularly work on developing ways to reduce gridlock; to this effect, a few carpooling programs have emerged in the last few years.
Affordability and Household Economics
The Hollywood image of Miami as a glitzy playground for the rich and famous does not apply to all communities. The cost of living is fair and commensurate with median salaries, and the housing market is dynamic enough for patient buyers willing to wait for motivated sellers.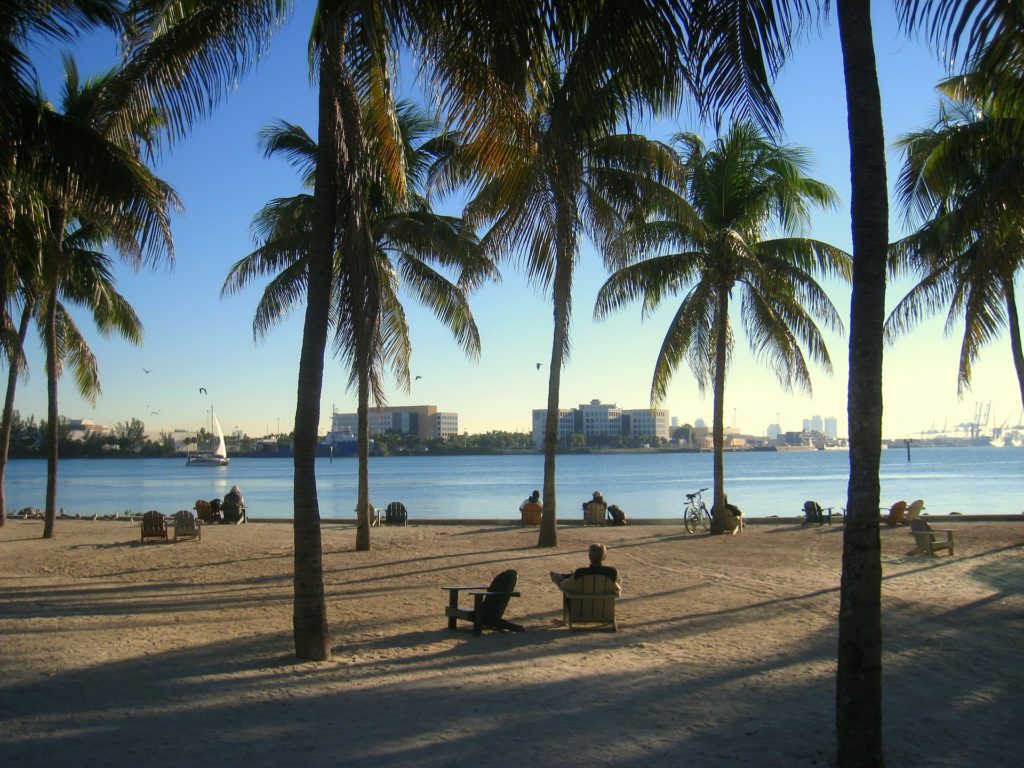 Miami is a city of bargains; you can find discount stores and flea markets in just about every community. Lastly, Miami is a haven of epicurean delights: you will never run out of interesting restaurants and cafes to discover. There's also an abundance of grocery markets to choose from, and the prices happen to be very reasonable when compared to other American metros.
Thanks to Cheap Movers Miami for contributing to this post. When you're ready to pack your boxes, and move to Miami, give these affordable Miami movers a call. From West Palm to Key West, this local moving company will help you get settled in your new home quickly and efficiently without breaking the bank.