Whether you're moving one state over or across the country, moving out of state is entirely different than just moving across town or even city to city. While the experience can be a smooth process, it does take a little extra planning and time, plus the right resources to accommodate for the extra distance. Not surprisingly, a move from one state to another also requires a larger budget, but there are a few things that you can do to keep your costs down.
Choose the Right Moving Solution
There are essentially three options when moving out of state: full-service moving companies, DIY truck rental, or a hybrid solution, like Moving PODS.
Using a full-service moving company is typically the most expensive option because it involves outsourcing every aspect of the move – packing, loading, transporting, and unloading. Most companies will provide an in-home estimate and quote; however, the price can change after everything is loaded and weighed. While this is a pricey waive to move, if you're short on time or you're getting reimbursed for your moving expenses, hiring a legitimate interstate mover makes moving a whole lot easier.
Renting a truck is often considered the cheapest way to move out of state, but it does require that you do all the work. There are a few additional costs that can impact your budget in a significant way, including tolls, sales tax, plus hotel, food, and fuel costs.
Hybrid solutions are another option that much like just renting a truck can save money. Hybrid moving solutions typically involve you do the packing and loading and allowing the moving company to handle the driving or vice versa. In either case, you'll save time, energy, and money by having a little extra help on your moving team.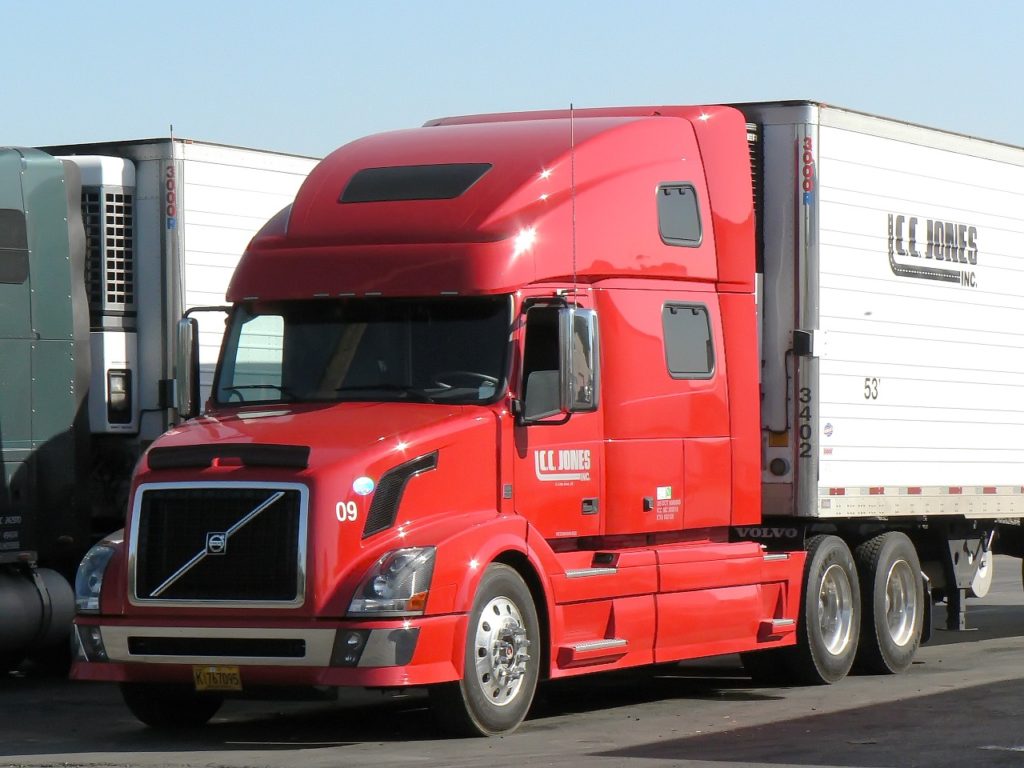 Moving Out of State for Less
No matter which option you select, there are still more ways that you can save on your moving costs. These tips will help you move as inexpensively as possible:
1. Purge Your Stuff
Most moving companies charge by weight. So, it goes without saying that if you have less stuff, you'll spend less on moving. The same is also true if you're renting a truck or hiring movers. With fewer belongings, you can get a smaller truck. Take time to sort through your things and declutter your house now; you'll save money on your move and will have less to deal with when you're trying to settle into your new place.
2. Only Pay for What You Need
Cut costs by eliminating extra services that you don't want or need. Be sure that you fully understand what is included in your quote as well as what can be added at an extra cost or removed to help you save. By only paying for what you need and want, you'll be able to save.
3. Choose the Right Date
As crazy as it sounds, according to http://movingcompanieslongdistance.com, the date of your move can also significantly impact your cost. You can literally save hundreds of dollars by choosing the right date. Much like hotels and airlines, moving has "peak dates." The cost of moving trucks and even movers are typically lower during the off-season (October through March). To get the best rates, try to avoid moving during summer and at the end of the month or during holidays.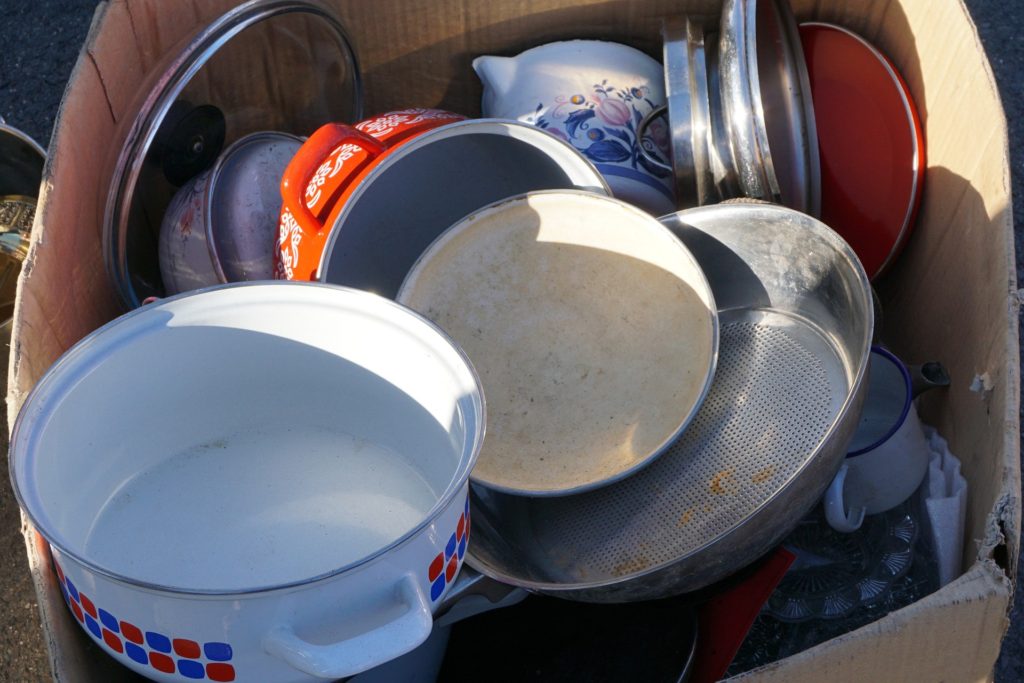 The costs can certainly add up when you are planning an out of state move. However, if you follow these tips, you'll keep your costs as low as possible and make the process easier for yourself.